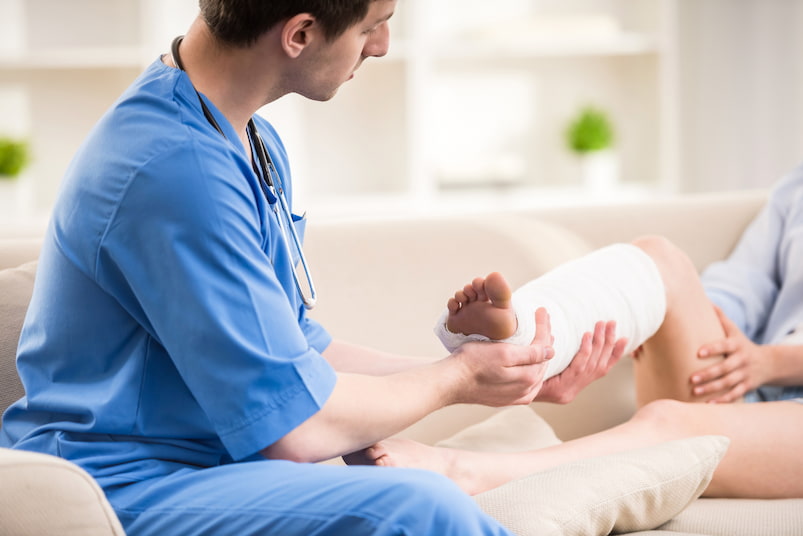 Expert Wound Care Services In Michigan : Your Path to Recovery
Wound care is an essential component of healthcare that focuses on the management of wounds and injuries. Wound care includes not only wound diagnosis and treatment but also wound prevention. Cuts and scratches on the skin are one extreme, while more serious injuries sometimes need surgery are on the other. Infection may be avoided, healing can be accelerated, and scarring can be reduced with the help of appropriate wound care.
MedStar Rehabilitation is a premier provider of wound care services in the Michigan. With a team of wound care specialists who are dedicated to providing the highest quality care to patients, MedStar Rehabilitation is committed to improving patient outcomes and quality of life.
Med Star Rehabilitation Wound Care:
MedStar Rehabilitation's wound care program is designed to provide comprehensive wound care services to patients. The program includes prevention, assessment, and treatment of wounds, as well as education on wound care management.
Prevention:
Preventing wounds is an important aspect of wound care. The wound care specialists at MedStar Rehabilitation work with patients to identify potential risk factors for wounds and develop a personalized prevention plan. This may include education on proper nutrition, skin care, and exercise to improve circulation and prevent pressure injuries.
Assessment:
The wound care specialists at MedStar Rehabilitation use advanced diagnostic tools and techniques to assess wounds and determine the best course of treatment. They evaluate the size, depth, and location of the wound, as well as any underlying medical conditions that may affect healing.
Treatment:
MedStar Rehabilitation offers a range of treatments for wounds, including debridement, dressings, and advanced wound care therapies. Specialists in wound care take the time to get to know each patient in order to devise a treatment strategy that is tailored to their specific requirements.
Education:
MedStar Rehabilitation's wound treatment program places a strong emphasis on patient education. The wound care specialists provide patients with information on wound care management, including proper wound cleaning and dressing techniques and how to prevent infections. They also provide guidance on how to monitor and care for wounds at home.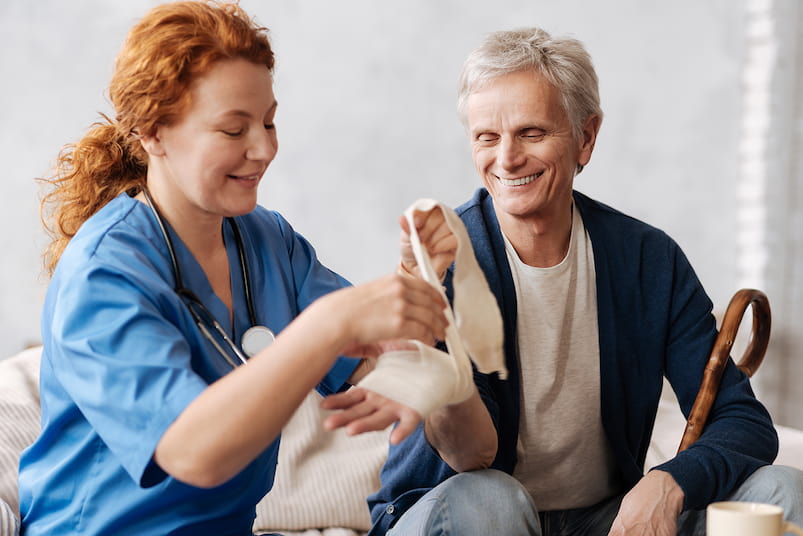 Why Choose Med Star Rehabilitation Wound Care:
Here are some reasons why you should choose MedStar Rehabilitation for your therapeutic exercise needs:
Comprehensive evaluation: 
Before beginning any exercise program, the therapists at MedStar Rehabilitation will perform a comprehensive evaluation to assess your physical abilities, limitations, and goals. Based on the results of the assessment, they will create a workout plan that is specifically designed to meet your requirements.
Expert guidance: 
MedStar Rehabilitation employs a team of experienced therapists specializing in different areas of physical therapy. They are experts in their fields and have the knowledge and skills to guide you through your exercise program safely and effectively.
State-of-the-art facilities:
MedStar Rehabilitation has state-of-the-art facilities equipped with the latest technology and equipment. This guarantees that you get access to the most effective tools for healing.
Personalized care: 
Every patient is different and receives individualized attention at MedStar Rehabilitation. They consider your demands and objectives before settling on an activity plan.
Comprehensive approach: 
MedStar Rehabilitation takes a comprehensive approach to rehabilitation, addressing all aspects of your physical health, including strength, flexibility, balance, and endurance. This approach ensures that you achieve optimal outcomes and are able to resume your daily activities as quickly as possible.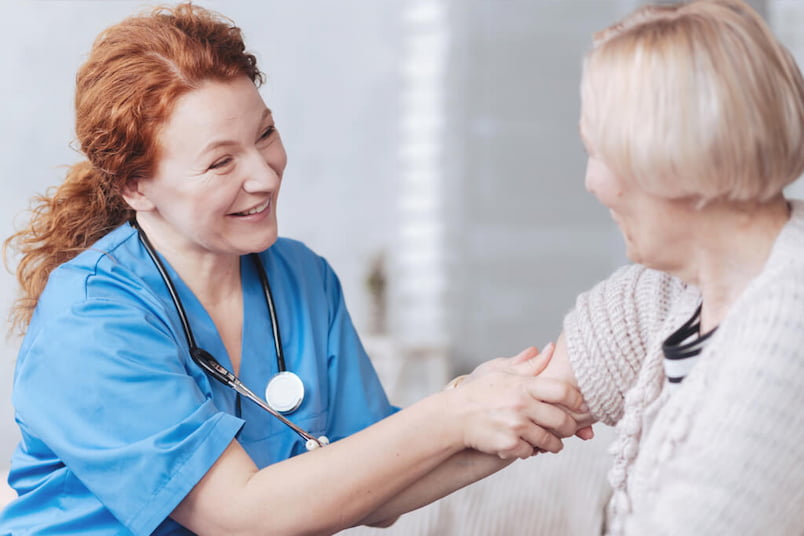 How to Contact Med Star Rehabilitation Wound Care:
To learn more about the therapeutic exercise services offered by MedStar Rehabilitation, please visit their official website at www.medstarrehabilitation.com. Book Appointment with one of their trained therapists to learn more about their available services and convenient locations. You may reach a person and ask questions about their services by dialing (734) 844-0800, which is a toll-free number.