Are you experiencing any physical pain in your body that is becoming a hurdle in your daily movements? Then ease your body from all such pains through physical therapy without using any medicines. Physiotherapy at Medstar rehab helps you to that preserve, believe me Medstar Rehab have the best Physiotherapy in Michigan to restore and improve your physical functioning that might have weakened by any injury, disease, or any disability. Explore our Physical therapies where we take every little pain to free your body from your existing pains.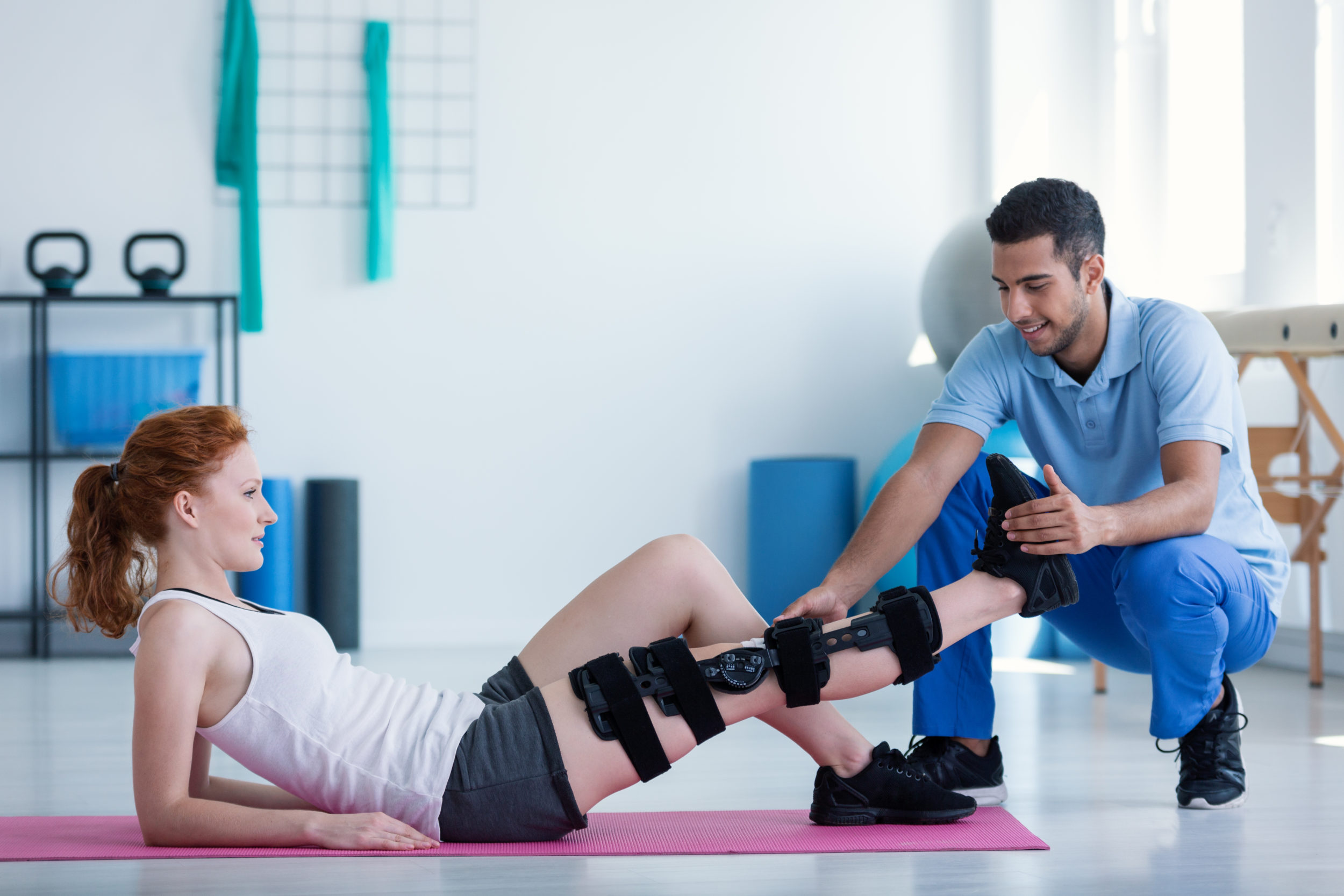 Physical therapy also known as physiotherapy aims to improve your functional mobility. Through physical therapy, you can eliminate such pains which are caused by some injury, trauma, arthritis, slip-disc, soft-tissue injuries, cartilage damage, etc. Physiotherapy provides services that restore maximum movement. Physical therapists can diagnose your problem and manage movement. There are a lot of physical therapy clinics but how you find the best among them. You can go for Physiotherapy at Medstar Rehab. The therapists are Medstar Rehab are trained very well and are very experienced. Here you can find a better solution for your problem. You can read more about physical therapy here: Wikipedia
Why Physical therapy is better?
Physiotherapy is always considered a better option because with the help of Physiotherapy one can cure his/her problems from its roots. We at Medstar Rehab provide better therapy regardless of age through which you can increase your body movements which you have lost due to some injury. You can easily return to your prior level of functioning. They use a variety of treatments and techniques which help you to move better and feel better.
Benefits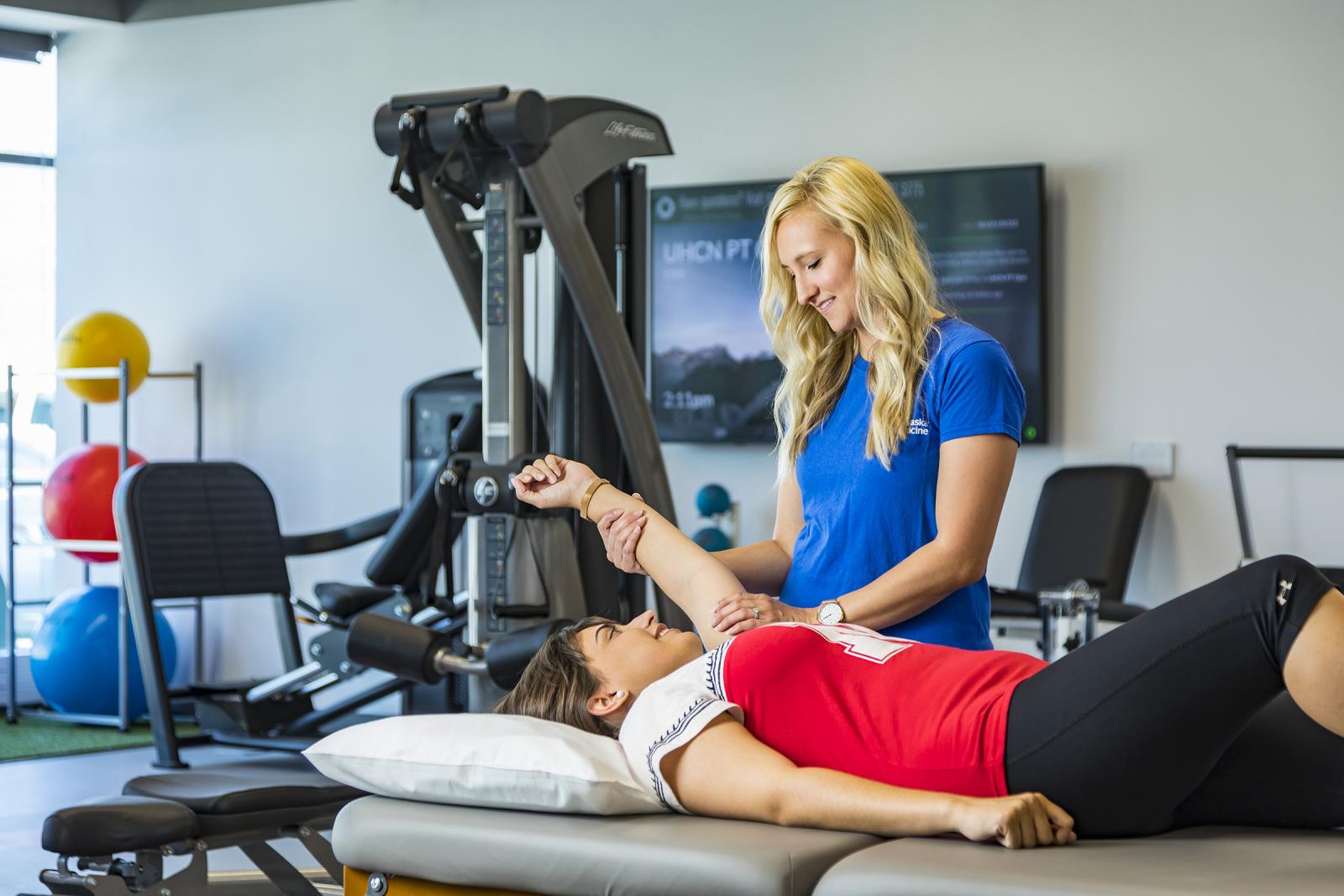 Eliminate pain- Through manual techniques and exercises, you can easily eliminate your pain which becomes a hurdle in your way. Through machines, you can relieve your pain and restore your muscle. Physiotherapy can also prevent pain from returning.
Avoid surgery- Some doctors might suggest surgeries in some cases. But actually there is no need for surgery and surgery requires huge costs. You can cure your back pain very easily without surgeries only with the help of Physiotherapy. So, there is no need to spent huge sums of money on surgery.
Improves mobility- Physical therapy can also improve mobility. If you have any trouble while walking, sitting, and standing. Then there is no need to worry because Physiotherapy can provide you some strengthening and stretching exercise which increases your ability to move freely without any help.
Prevent sports injuries- You can also prevent sports injuries through physical therapy. So, if you have any sports-related injury then you can cure that injury very easily and return to your favorite sport.
No medicine required- There is no need to rely on medicines. Medicines provide you a time being relief and can't cure your problem. In Physiotherapy, there is no need for medicines. Doctors suggest heavy painkillers that don't work. Therapists can eliminate pain through exercises.
Age-related issues- You can easily manage your age-related problems due to physical therapy. As during old age, they may develop arthritis, slip-disc or need a joint replacement. Physiotherapist are experts who help patients recover from joint replacement, arthritis.
Improve your balance- Physiotherapist also improves your balance. Therapists help you with exercises that improve coordination.  If you are at high risk of falling, then therapists will provide you exercises which reduces your chances of fall. You can eliminate dizziness and vertigo etc.
So, do consider therapy at Medstar Rehab and feel the difference. As therapy is completely natural and safe.