Therapeutic exercises are an essential component of physical therapy, and they can help patients recover from a wide range of medical conditions. Med Star Rehabilitation is a healthcare provider that specializes in providing high-quality therapeutic exercise programs to help patients regain their flexibility, strength, and mobility.
Med Star Rehabilitation Therapeutic Exercises:
Med Star Rehabilitation's team of licensed healthcare professionals performs an initial assessment of the patient's condition, medical history, and individual needs. Based on this assessment, they designed an individualized therapeutic exercise program to improve the patient's overall function.The program may include exercises such as stretches, resistance training, range-of-motion exercises, and other activities designed to improve the patient's flexibility, strength, endurance, and balance.
One of the primary benefits of therapeutic exercises is that they are tailored to each patient's unique needs. This means that patients receive personalized care and attention, which is essential for achieving optimal outcomes. Additionally, therapeutic exercises can be adjusted and modified over time to ensure that patients are making progress and achieving their goals.Med Star Rehabilitation's team of healthcare professionals is highly experienced in providing therapeutic exercises to patients with a wide range of conditions, including neck pain, back pain, sports injuries, and post-surgical rehabilitation. They use procedures that are supported by scientific data to guarantee that their patients get the finest possible level of treatment.
Therapeutic exercises provided by Med Star Rehabilitation can also help patients avoid surgery, reduce pain, and improve their overall quality of life. By improving strength, flexibility, and mobility, patients can perform daily activities with greater ease and confidence, which can boost their confidence and mental well-being.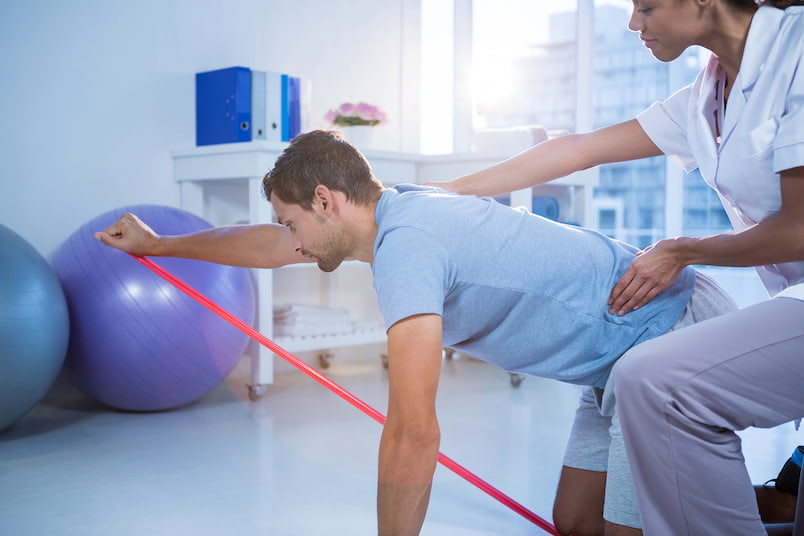 Why Choose Med Star Rehabilitation Therapeutic Exercises:
MedStar Rehabilitation is a leading provider of physical therapy and rehabilitation services in the United States.
One of the primary treatment methods used by MedStar Rehabilitation is therapeutic exercises, which are designed to improve strength, flexibility, range of motion, and overall function.
Here are some reasons why you should choose MedStar Rehabilitation for your therapeutic exercise needs:
Comprehensive evaluation: 
Before beginning any exercise program, the therapists at MedStar Rehabilitation will perform a comprehensive evaluation to assess your physical abilities, limitations, and goals. They will use this examination to assist in building a specialized workout regimen for you that is geared specifically toward meeting your requirements.
Expert guidance: 
All of MedStar Rehabilitation's therapists are highly trained experts in their fields. They are experts in their fields and have the knowledge and skills to guide you through your exercise program safely and effectively.
State-of-the-art facilities: 
MedStar Rehabilitation has state-of-the-art facilities equipped with the latest technology and equipment. This guarantees that you have the greatest tools at your disposal to help in your healing.
Personalized care: 
Every patient is different and receives individualized attention at MedStar Rehabilitation. They pay great attention to your demands and objectives before settling on an activity plan.
Comprehensive approach: 
MedStar Rehabilitation takes a comprehensive approach to rehabilitation, addressing all aspects of your physical health, including strength, flexibility, balance, and endurance. This approach ensures that you achieve optimal outcomes and are able to resume your daily activities as quickly as possible.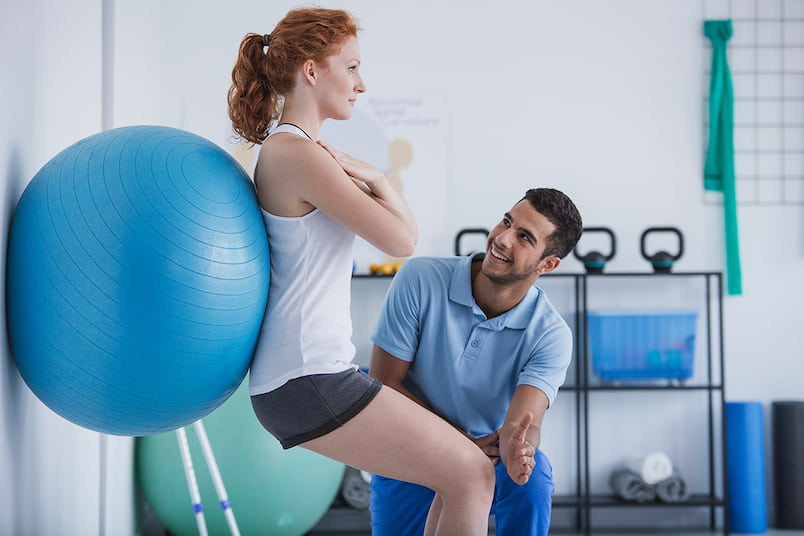 How to Contact Med Star Rehabilitation Therapeutic Exercises:
If you are interested in contacting MedStar Rehabilitation for your therapeutic exercise needs, you can visit their website at www.medstarrehabilitation.com. You may make an appointment for a session with their skilled therapists and learn more about their services and locations there. You can also call their toll-free number at (734) 844-0800 to speak with a representative and learn more about their services.