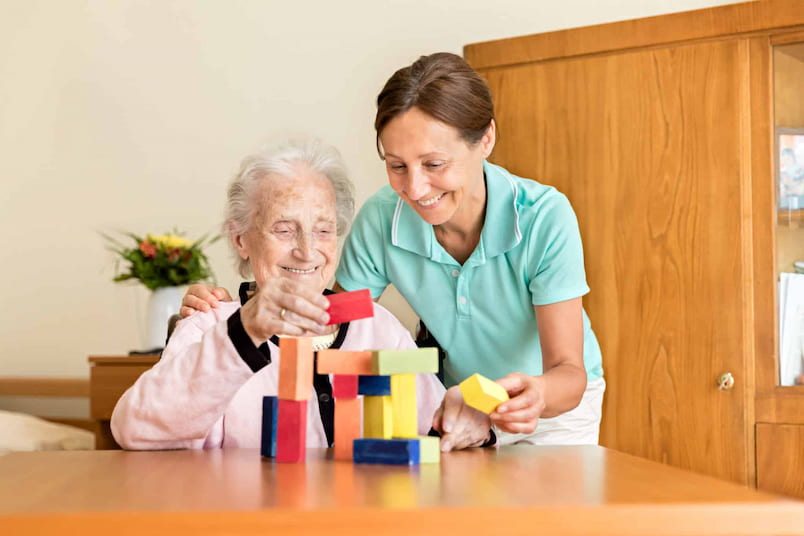 Dementia Occupational Therapy
MedStar Rehabilitation is dedicated to delivering top-notch rehabilitation services to individuals across all age groups and skill levels. In addition to their best sports physical therapy and hip physical therapy programs, MedStar Rehabilitation also offers specialized programs such as dementia occupational therapy. Here, you'll learn all you need to know about the dementia occupational therapy offered by MedStar Rehabilitation.
MedStar Rehabilitation Dementia Occupational Therapy:
Occupational therapy for dementia sufferers aims to keep them as independent as possible while also enhancing their quality of life. The program is personalized to each patient's needs and goals and focuses on enhancing cognitive abilities, promoting physical activity, and providing emotional support.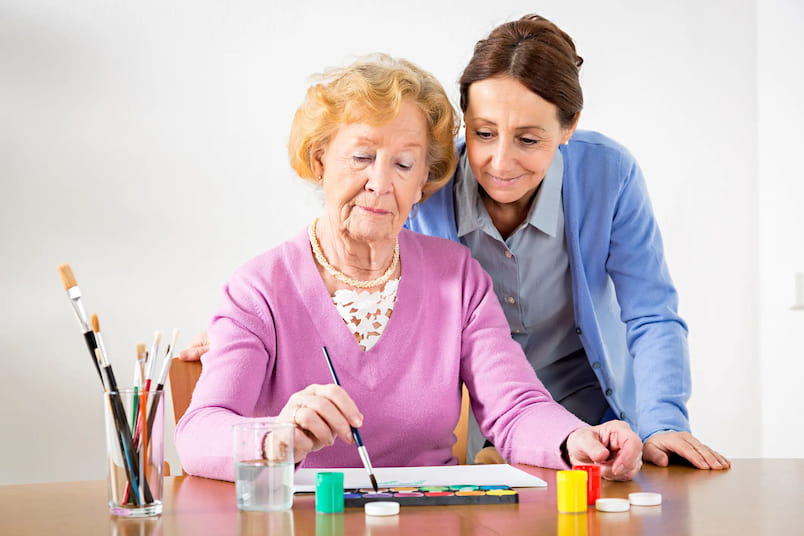 What MedStar Rehabilitation Dementia Occupational Therapy Offers:
MedStar Rehabilitation offers Dementia Occupational Therapy to help individuals with dementia live a more fulfilling life and enhance their quality of life.
Personalized Treatment Plan:
The program begins with a comprehensive assessment of the individual's cognitive and physical abilities, as well as their goals and preferences. Based on this assessment, the occupational therapist develops a personalized treatment plan that may include a combination of therapeutic activities, exercises, and strategies to help the individual manage their symptoms and maintain their independence.
Memory Aids and Environmental Modifications:
One of the key components of MedStar Rehabilitation Dementia Occupational Therapy is the use of memory aids and environmental modifications to support individuals with dementia in their daily activities. This may include using labels, signs, and other cues to help individuals navigate their environment and remember important information, as well as adapting their living spaces to make them safer and more comfortable.
Cognitive Stimulation:
Another important aspect of the program is the use of cognitive stimulation activities to help individuals with dementia maintain their cognitive abilities and prevent further decline. These activities may include puzzles, memory games, and other exercises designed to challenge and engage the individual's cognitive skills.
Support and Education:
In addition to these interventions, MedStar Rehabilitation Dementia Occupational Therapy also provides support and education to family members and caregivers, helping them better understand the needs and challenges of individuals with dementia and providing them with strategies to better support their loved ones.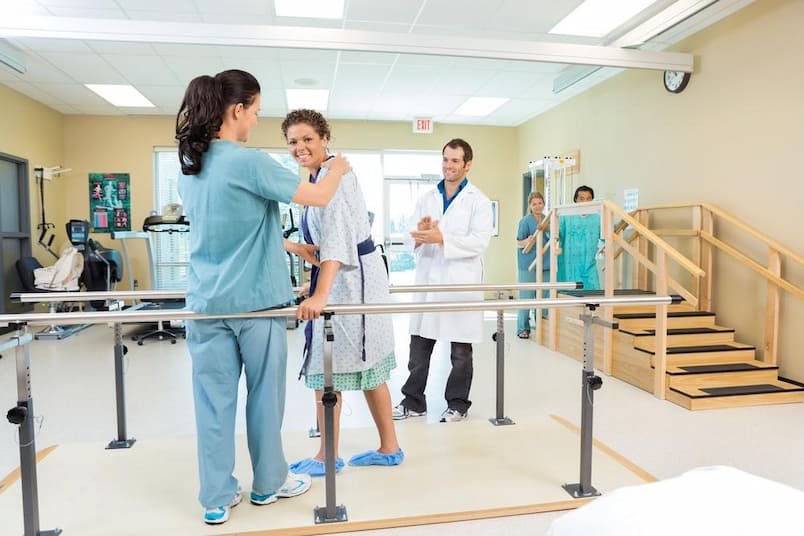 Why Choose MedStar Rehabilitation Dementia Occupational Therapy:
There are several reasons why one may choose MedStar Rehabilitation for Dementia Occupational Therapy.
Firstly, the program is designed and implemented by licensed occupational therapists who have extensive experience and training in working with individuals with dementia. They use evidence-based techniques to ensure optimal outcomes for their patients.
Additionally, MedStar Rehabilitation's program is highly personalized, taking into account each patient's unique needs, goals, and preferences. The program is also flexible, and therapists can adapt to changes in the patient's condition over time.
MedStar Rehabilitation is committed to providing patient-centered care, and this is evident in their approach to Dementia Occupational Therapy. All facets of a person's health and well-being are taken into account in the treatment plans created by these therapists in close consultation with both the patient and his or her family.
How to Contact Them:
If you're interested in learning more about MedStar Rehabilitation's top-notch Dementia Occupational Therapy services, there are several ways to reach out to them. To schedule an appointment, you can contact them directly at (734) 844-0800 or visit their official website at www.medstarrehab.com.
Hey! I am Siddharth, a passionate health, lifestyle, and wellness writer committed to helping others achieve their best selves. With 7 years of experience in the industry, offers practical tips, expert insights, and inspiring stories to guide readers on their wellness journeys.