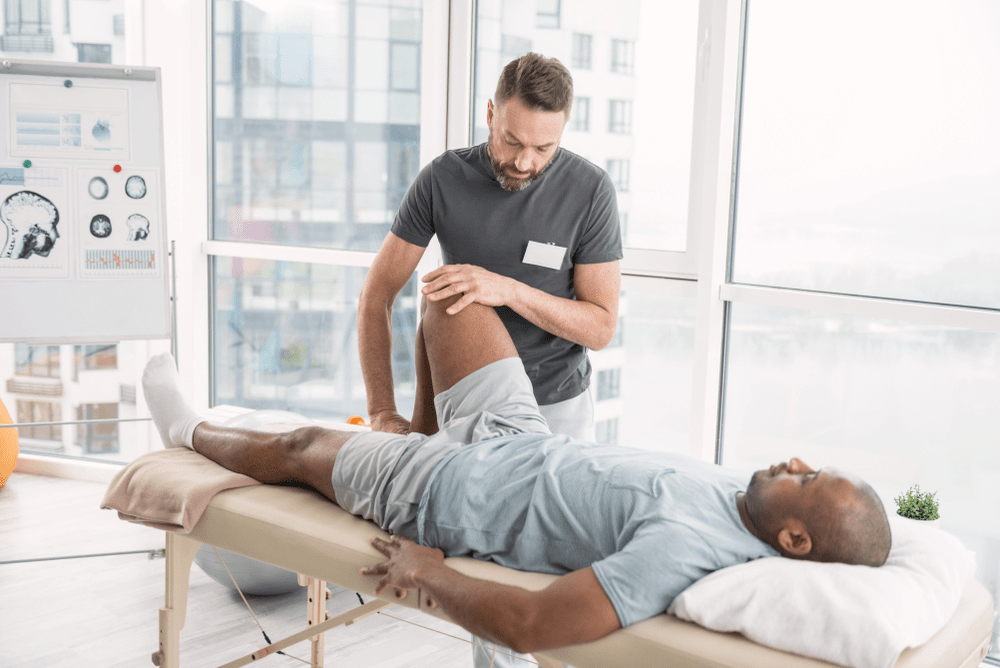 Physical Therapy
If you are dealing with a recent injury, recovering from surgery, or experiencing chronic pain, the Medstar Rehab Team can help you heal, regain your strength, mobility and reduce your pain...
Occupational Therapy
Occupation Therapy is to help you improve your activity level and quality of life and can be used to treat physical, sensory, and cognitive conditions.  Our Occupational Therapist will develop a treatment plan based on your specific needs.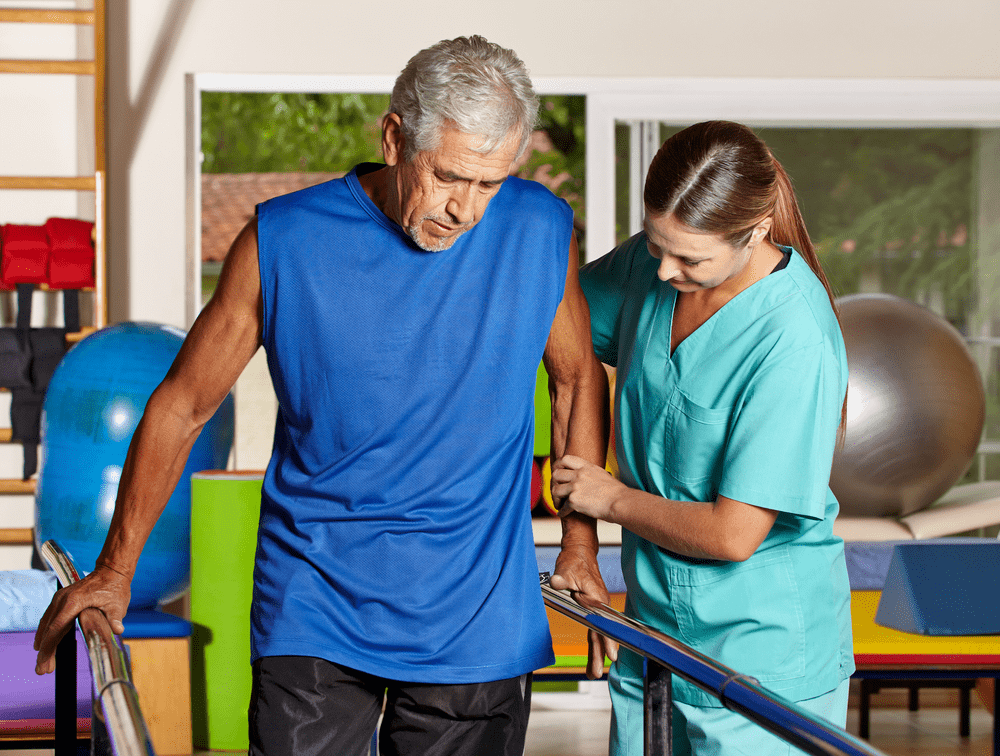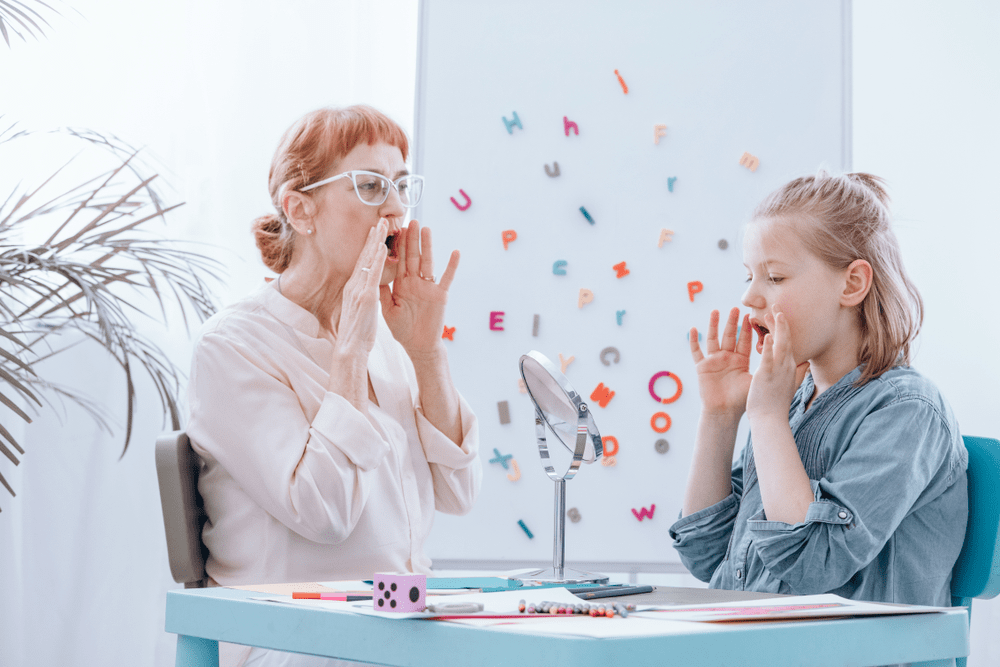 Speech Language Therapy
We provide Speech Therapy for Adults.  Our Speech pathologist works to prevent, assess, diagnose, and treat speech, language, cognitive communications, and social communication.
Modalities
With our daily routines, the daily functioning of body tends to decline. Our highly skilled and experienced experts at Medstar Rehab offer customized treatment plans that are based on your work related needs and goals. Also stay healthy on your job by choosing our personalized home exercise plans.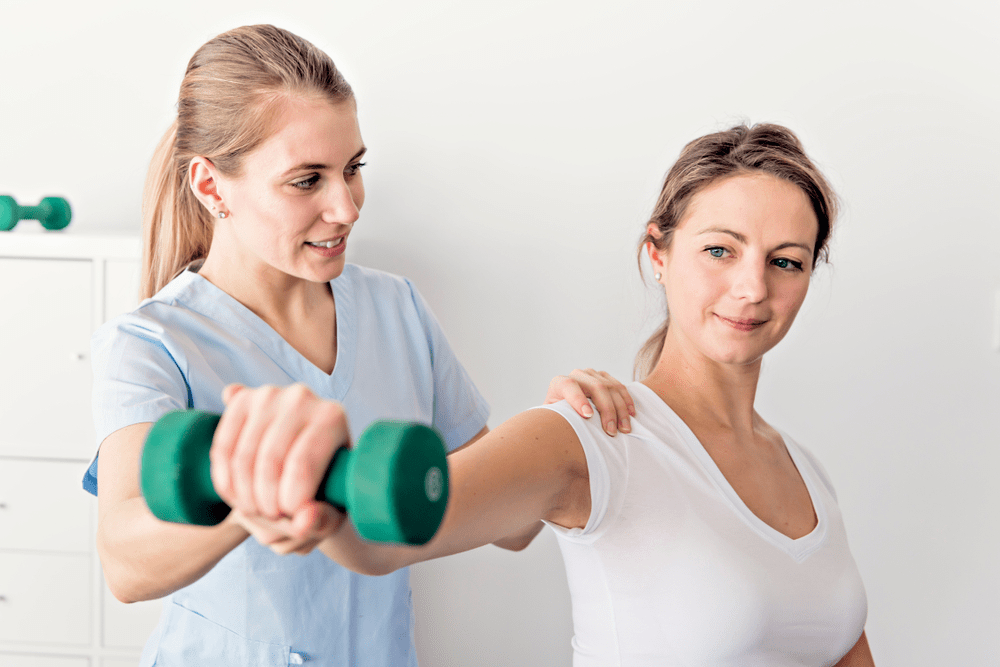 About Us
Medstar Rehabilitation Services, Incorporated was established in the year 1999, by a group of therapists with a vision; providing superior quality, outcome based, comprehensive physiological rehabilitation. The statement represents our biolistic treatment philosophy. Our team operates in a professional, cost effective manner. Medstar's most recent outcome study has established a 90% remission rate for patients suffering from pain and orthopedic conditions.
The team regularly participates in and organizes health fairs for senior communities and facilities . Free physician sponsored blood pressure, arthritis and cholesterol Screening. Free therapy screening and in-services for staff and patients occur at these community-based functions.
We would like to state that we are an independently owned and operated facility we are not a part of a franchise. We are also a multifaceted medical facility. We welcome private pay patients.
Client Testimonials
My physical therapist is excellent! The whole office is very friendly and helpful. Physio is absolutely outstanding. Thank you very much for your great, attentive service
Jennifer Ebron
Neck Pain Treatment
All of the staff was fantastic! The care I received was impeccable. Great place! I also love the availability of the Fit Plan for continued support after my discharge
Christopher Strock
Back Pain Treatment
Everyone I worked with was wonderful, very professional, caring and prompt. My therapist was great, as were all of the aids!
John White
Work Injury Treatment
I had a really positive experience and my shoulder is totally functional again, without pain! I really enjoyed my therapist and all of the rest of the staff
Kimberly Rogers
Sport Injury Treatment
Insurance Companies We Accept
We accept almost all the insurance companies you can check out the whole list here.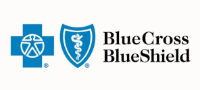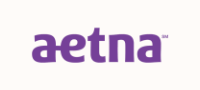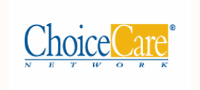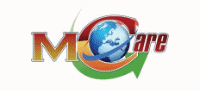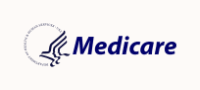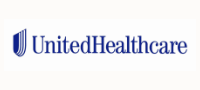 Our Blogs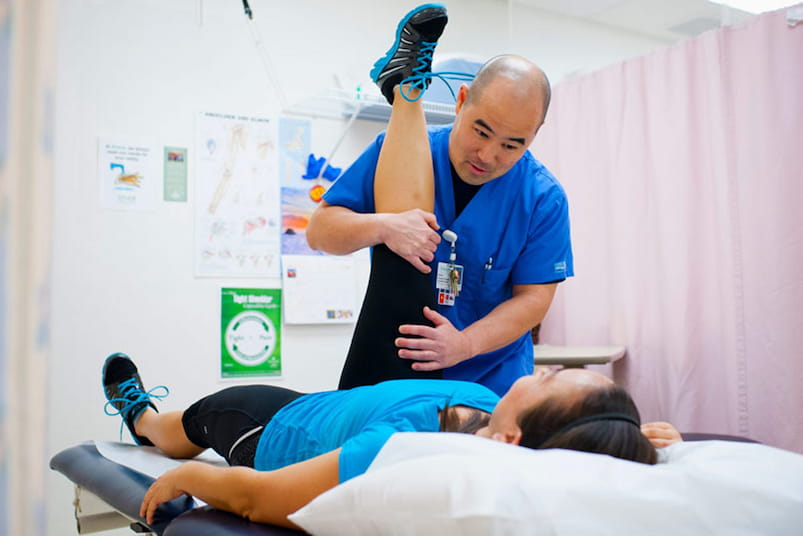 MedStar Rehabilitation is a renowned healthcare provider committed to delivering exceptional rehabilitation services to individuals seeking to enhance their functional mobility. Functional mobility plays a crucial role in everyday life, enabling individuals to perform essential activities such as walking, climbing stairs, and maintaining balance. MedStar Rehabilitation's comprehensive approach focuses on empowering individuals to regain their […]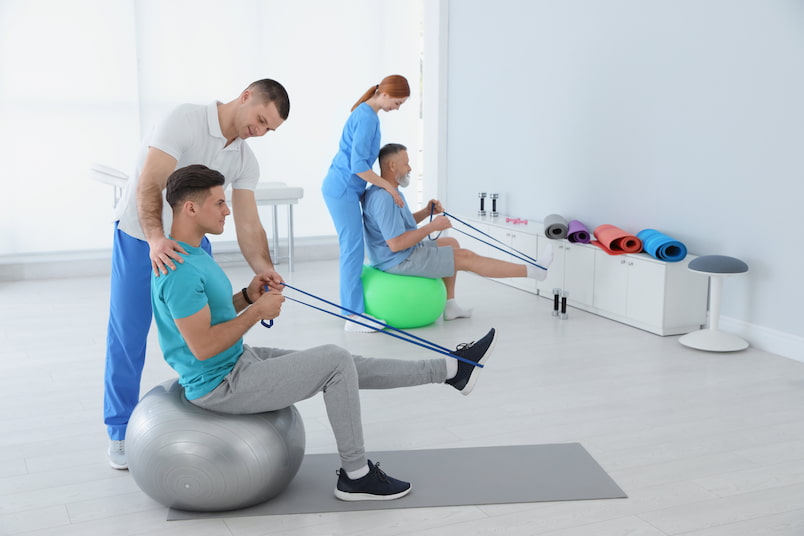 Physical therapy is a specialized form of healthcare that focuses on restoring mobility, reducing pain, and improving physical function. Physical therapy may be an important part of the healing process after an accident, the management of a chronic illness, or just an effort to improve general health. In this article, we will explore the benefits […]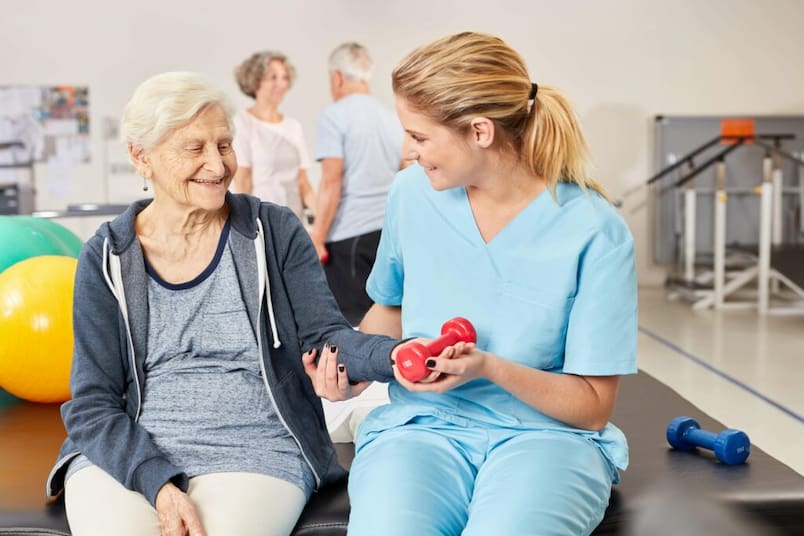 Occupational therapy is a specialized healthcare profession that focuses on assisting individuals of all ages to engage in meaningful and purposeful activities to improve their overall well-being. When it comes to adults, occupational therapy plays a vital role in promoting independence, enhancing daily functioning, and improving the quality of life. In this article, we will […]