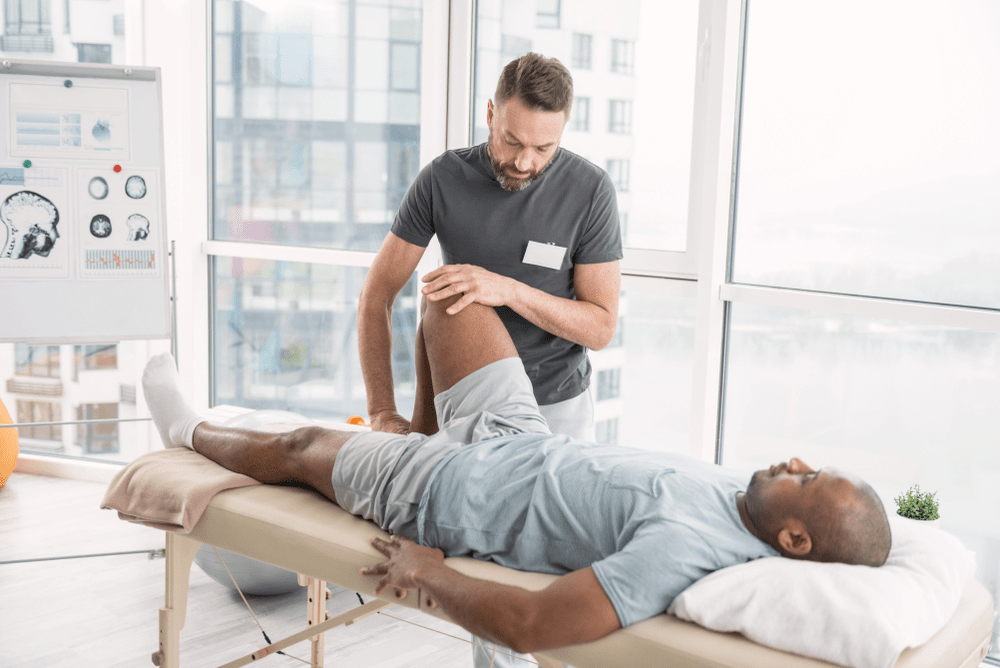 Physical Therapy
Are you experiencing any physical pain in your body that is becoming a hurdle in your daily movements? Then ease your body from all such pains through physical therapy without using any medicines. Physical Therapy at Medstar helps you to preserve, restore and improve your physical functioning that might have been weakened by any injury, disease or any disability.
Occupational Therapy
Want to make your daily routine easy, stress-free and enjoyable? At Medstar Rehab, we provide meaning to your daily routine activities. Our panel of experts work hard with you so that you can learn self-care skills during your daily social interactions.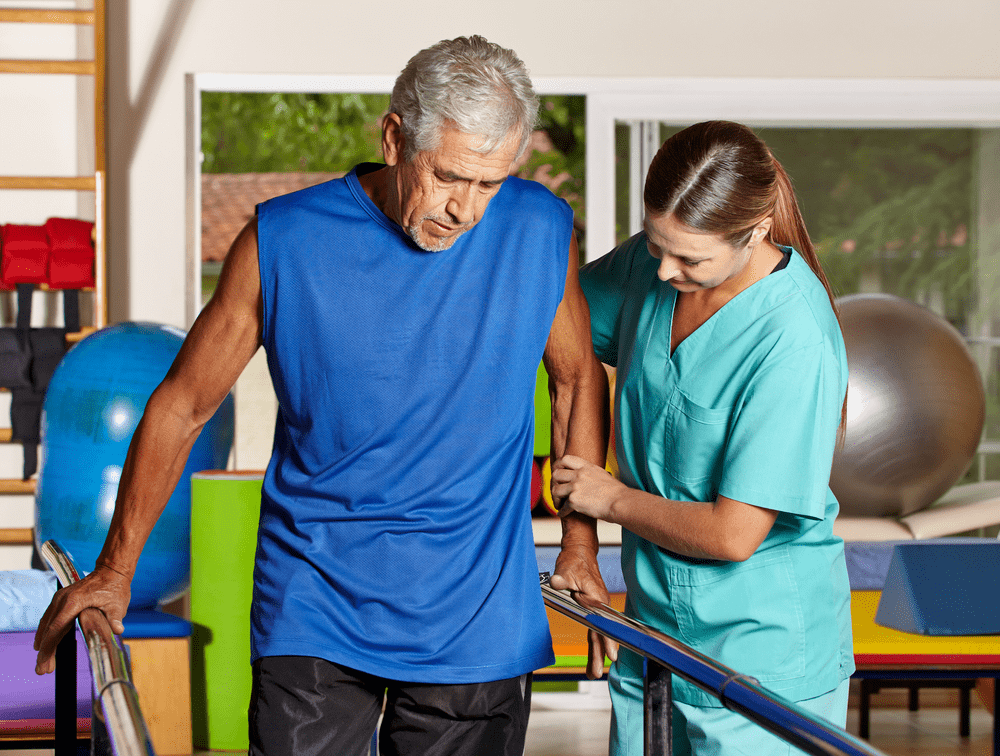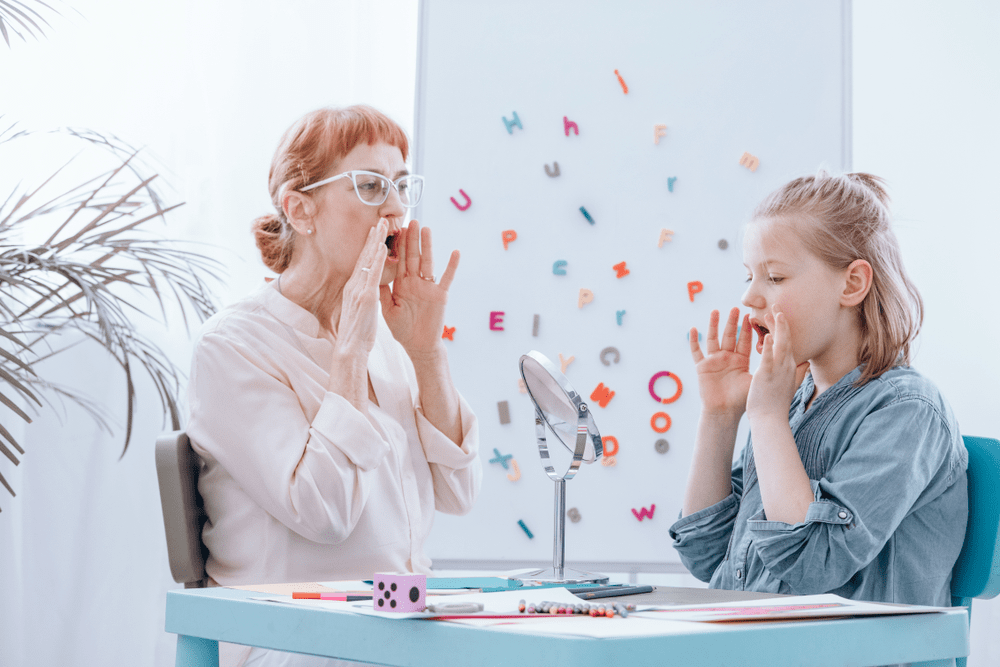 Speech Language Therapy
Are you scared of social gatherings? Or is your self-confidence is shaken up? Join hands with Medstar rehab where we give a boost to your confidence through our speech language therapy. to prevent issues related to speech but also try to assess, diagnose, and treat speech, language, social communication, cognitive-communication related issues. For children, we also deal with swallowing disorders which you might be concerned of.
Modalities
With our daily routines, the daily functioning of body tends to decline. Our highly skilled and experienced experts at Medstar Rehab offer customized treatment plans that are based on your work related needs and goals. Also stay healthy on your job by choosing our personalized home exercise plans.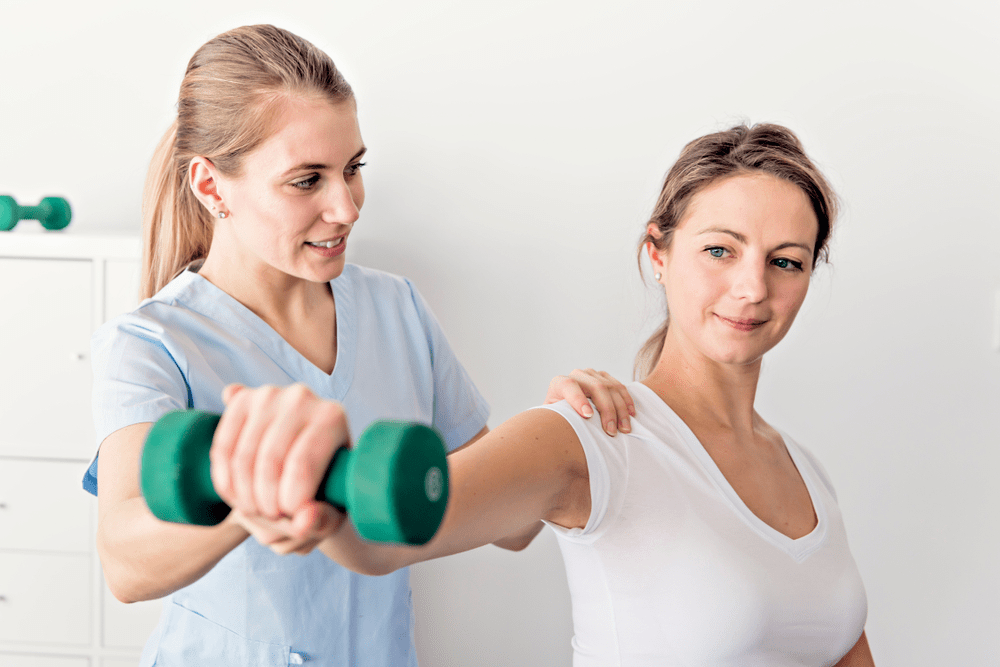 About Us
Medstar Rehabilitation Services, Incorporated was established in the year 1999, by a group of therapists with a vision; providing superior quality, outcome based, comprehensive physiological rehabilitation. The statement represents our biolistic treatment philosophy. Our team operates in a professional, cost effective manner. Medstar's most recent outcome study has established a 90% remission rate for patients suffering from pain and orthopedic conditions.
The team regularly participates in and organizes health fairs for senior communities and facilities . Free physician sponsored blood pressure, arthritis and cholesterol Screening. Free therapy screening and in-services for staff and patients occur at these community-based functions.
We would like to state that we are an independently owned and operated facility we are not a part of a franchise. We are also a multifaceted medical facility. We welcome private pay patients.
Client Testimonials
My physical therapist is excellent! The whole office is very friendly and helpful. Physio is absolutely outstanding. Thank you very much for your great, attentive service
Jennifer Ebron
Neck Pain Treatment
All of the staff was fantastic! The care I received was impeccable. Great place! I also love the availability of the Fit Plan for continued support after my discharge
Christopher Strock
Back Pain Treatment
Everyone I worked with was wonderful, very professional, caring and prompt. My therapist was great, as were all of the aids!
John White
Work Injury Treatment
I had a really positive experience and my shoulder is totally functional again, without pain! I really enjoyed my therapist and all of the rest of the staff
Kimberly Rogers
Sport Injury Treatment
Insurance Companies We Accept
We accept almost all the insurance companies you can check out the whole list here.