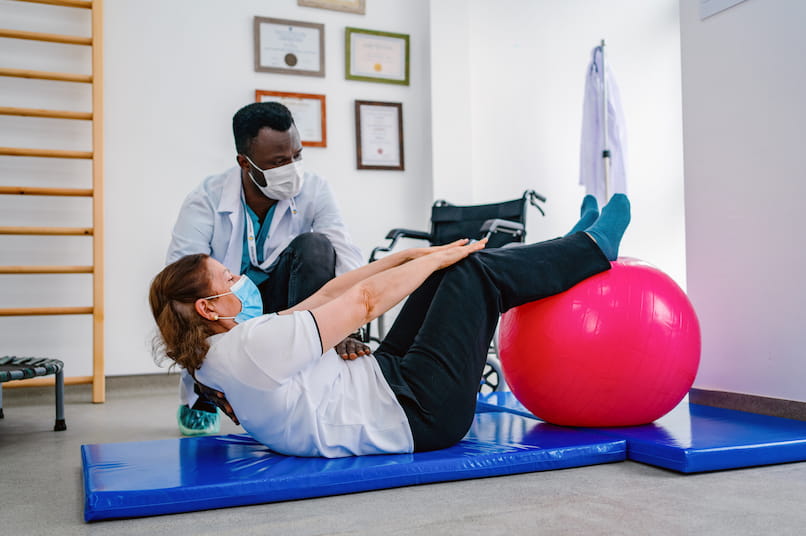 Best Sports Physical Therapy
MedStar Rehabilitation is a leading provider of rehabilitation services, offering a variety of programs designed to meet the needs of patients of all ages and abilities. In particular, MedStar Rehabilitation is known for its excellent sports physical therapy program, as well as its home care physical therapy and hip physical therapy programs.
MedStar Rehabilitation Best Sports Physical Therapy:
MedStar Rehabilitation's Best Sports Physical Therapy program is designed to help athletes recover from injuries and conditions that are related to their sport. The program includes a range of services, such as evaluations, assessments, personalized treatment plans, pain management, education and training, and monitoring and follow-up care. The program's objective is to facilitate a speedy and risk-free return to competition for injured athletes.
What MedStar Rehabilitation Best Sports Physical Therapy Offers:
The Best Sports Physical Therapy Services provide a wide variety of services to athletes, such as: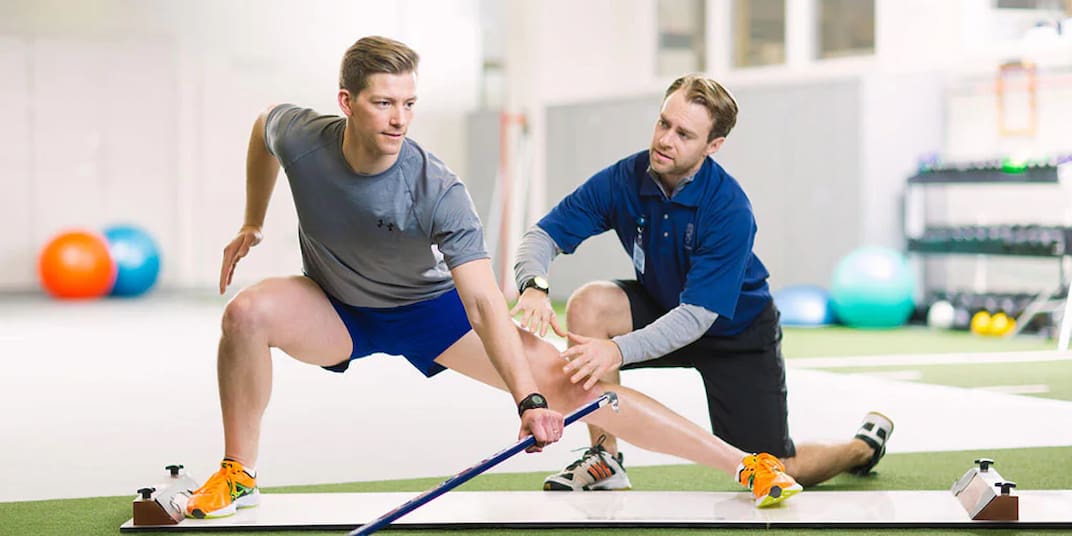 Evaluation and assessment: 
The program begins with a comprehensive evaluation and assessment, which helps the therapist to identify the athlete's specific needs and develop a personalized treatment plan.
Personalized treatment plans: 
The treatment plan is tailored to the athlete's specific needs and goals and may include a range of techniques, such as manual therapy, exercise therapy, and modalities like electrical stimulation, ultrasound, or hot/cold therapy.
Pain management: 
The therapist will work with the athlete to manage pain and discomfort, using a variety of techniques to minimize discomfort and promote healing.
Education and training: 
The athlete will receive education and training on how to manage their injury and prevent future injuries.
Monitoring and follow-up care: 
The therapist will keep track of the athlete's improvement and make any necessary adjustments to the treatment plan.
Why Choose MedStar Rehabilitation Best Sports Physical Therapy:
When it comes to physical therapy for athletes, MedStar Rehabilitation is among the finest in the business. Athletes of all skill levels may benefit from the program's emphasis on injury rehabilitation and performance enhancement. If you are an athlete in need of rehabilitation services, there are several reasons why you should choose MedStar Rehabilitation for your sports physical therapy needs.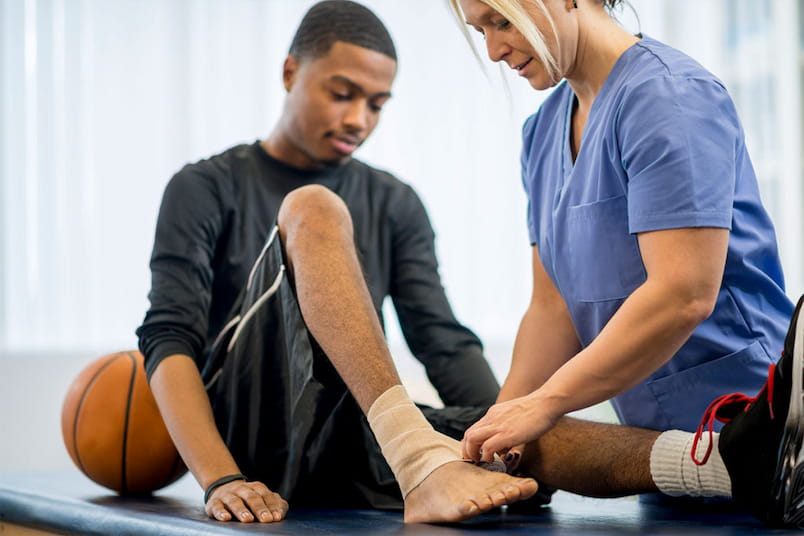 Experienced Therapists:
MedStar Rehabilitation's team of therapists has considerable expertise in sports physical therapy, and they possess specialized knowledge and training in the latest techniques and treatments for sports injuries. They collaborate closely with athletes to develop individualized rehabilitation strategies.
State-of-the-Art Equipment:
MedStar Rehabilitation utilizes state-of-the-art equipment and technology to deliver optimal care for athletes. The program offers specialized equipment designed to enhance athletes' strength, mobility, and range of motion.
Comprehensive Care:
The sports physical therapy program at MedStar Rehabilitation provides a full range of rehabilitation services to address all aspects of sports injuries. In addition to physical therapy, athletes may receive manual therapy, massage therapy, sport-specific training, and more.
Performance Enhancement:
The sports physical therapy program at MedStar Rehabilitation is not just about rehabilitation; it also includes performance enhancement services to help athletes improve their performance.
How to Contact Them:
There are a number of methods to get in contact with MedStar Rehabilitation and inquire about their Best Sports Physical Therapy services. To make an appointment, you may either go to our website or give them a phone at (734) 844-0800.
Hey! I am Siddharth, a passionate health, lifestyle, and wellness writer committed to helping others achieve their best selves. With 7 years of experience in the industry, offers practical tips, expert insights, and inspiring stories to guide readers on their wellness journeys.