Functional capacity evaluation can be defined as the capacity of doing the tasks and activities that are necessary for our lives. We can check the effects of the disease through mortality and morbidity statistics. Various studies have been conducted on how to access the accuracy of FCEs in predicting long-term outcomes for patients. Various questions have been raised on how to identify medical and societal variables. But there is another way to check this by examining the functional status and functional capacity. If you want to examine it more appropriately then you may need to perform some life cycle tasks. 
In the case of children, the examination includes learning at school and participation in play. For adults, the assessment includes their behaviour at the workplace, and how they are interacting with their children. The functional capacity evaluation has been emphasized for those who need long-term care mostly elderly people. The need for long-term services is measured by an individual inability to perform various tasks.
The requirement for long-term services tends to be measured by the person's inability to perform functional activities. There are two terms with reference to characterizing the functional capacity. The first one is activities of daily living (ADL) and the ability to perform instrumental activities of daily living (AIDL).
Dr. Sydney Katz (1960)developed the speciality of ADL measurement. This measurement is completely based on his work in the rehabilitation of people with hip fractures. His assessment includes six ADL functions which are bathing, dressing, usage of the toilet, transferring in and out of beds or chairs, continence, and eating. When it is measured it is divided into two parts. First people can do the functions without any help i.e. independently. The second one is if they need some help to perform the functions.
The ADL measures are further classified into two categories. The first category includes dressing (lower body, upper body, and putting on shoes). The second category includes (walking a certain distance, and climbing stairs). IADL is the independent function or what we call demand for personal life which includes cooking, washing, cleaning, shopping, and making and receiving calls. 
FCEs might be legally necessary for certain businesses before a representative can get back to work, as well as by safety net providers before protection instalments can be made. FCEs are additionally used to decide qualification for inability protection, or benefits qualification if a representative is forever unfit to get back to work. The United States Social Security Administration has its own FCE, called the Assessment of Disability. A fresher FCE model is the World Health Organization's International Classification of Functioning, Disability, and Health.
Functional Capacity Evaluation Tests
Nowadays, It is very difficult to handle the mental and emotional, pressure. There are a few things through which we can evaluate functional capacity.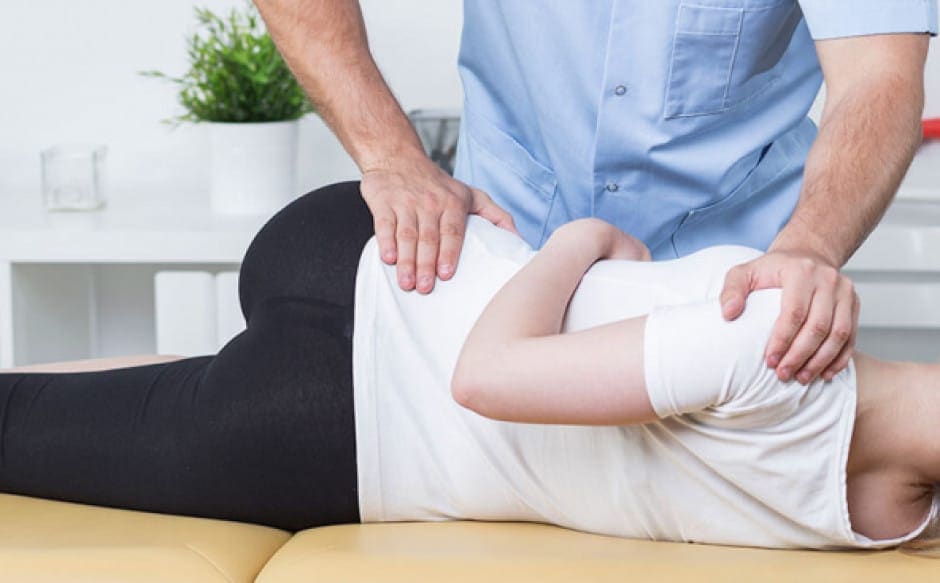 Balance
Under this participants have to prove themselves. For this, they have to do walking and running. These exercises determine brain and body function. The test duration is only 5 minutes, but it is challenging for those who have some sort of injury.
Weight lifting
This is reasonably necessary. Under this, the performer has to lift a weight of 1kg to 25kg. There are various gym equipment used in this process like dumbbells and some other equipment.
Push and pull power
Under this, we can test the push and pull power. The clients have to push and pull the objects without stopping. This test helps in determining their stamina and physical strength.
Holding power
Under this, the examiner will ask you to hold a few objects of different sizes and shapes. This helps in determining the holding and grasping power of the candidate.
We at Medstar Rehabilitation will help you to cure this. Our well-trained team of experts will help you to overcome any disability. Want to explore our broad range of services? Stay connected with us and we will soon be back with our next blog in which we will discuss our services and outcomes.