If you want to build up your stamina and strength, you need a proper diet and exercise routine to step up your game. When you work out hard, your muscles produce lactic acid (a waste product). Lactic acid builds up more quickly than your body can remove it at your anaerobic threshold. This threshold is raised to increase stamina. With the best endurance training in Michigan, you will be able to get on your feet stronger than ever and surpass every physical fitness test easily.
To build up your routine, Med Star Rehabilitation offers an extensive plan routine along with the help of the best experts that can improve your fitness plan pretty well. Additionally, our experts assist you in raising your anaerobic threshold. You will gain the best endurance with a given plan in a certain amount of time.
Best Endurance Training In Michigan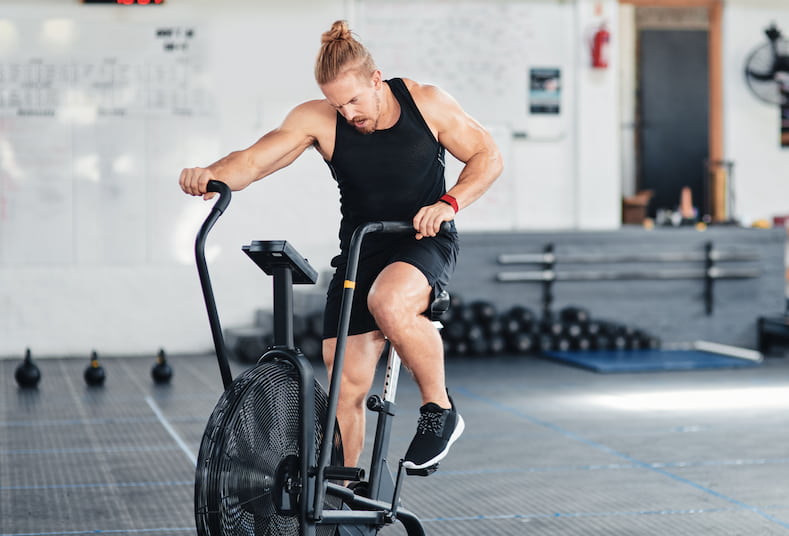 Med Star Rehabilitation has spent several years in perfecting the training offered to patients who are looking forward to boosting their physical abilities. For distance runners of any skill level, we provide endurance training regimens. You may choose to train at a low to moderate level so that you can continue the exercise for 30 minutes or more if you want to improve your muscles' capacity to operate for a prolonged amount of time.
Exercises with your own body weight are a fantastic place to start. You can gradually increase weights for an even greater challenge as you get better and keep upping the number of reps throughout your workout. You will get a complete support and exercise routine to follow, which will enable you to build up your endurance pretty fast.
Benefits of Our Endurance Training
For competitive athletes, our flagship program is developed to increase speed, power, agility, and injury resistance. For the greatest impact, science-based, sport-specific protocols are presented in small groups; testing before and after a training block validates outcomes. Your muscles, heart, and lungs become stronger with endurance exercise. You receive the energy you need during this workout to perform at your peak level throughout. We provide:
Strenuous aerobic exercises that encourage your body to burn oxygen for energy. Your heart and lungs become more effective as a result of this exertion over time.

You can perform better for longer when your cardiovascular system is stronger.
You get improved sleep.

Lower blood sugar levels and improved metabolism are sure results.

You will feel stress reduction.

A more robust immune system.

Strengthen your bones.

Increase lung function and capacity.

Build up your muscles.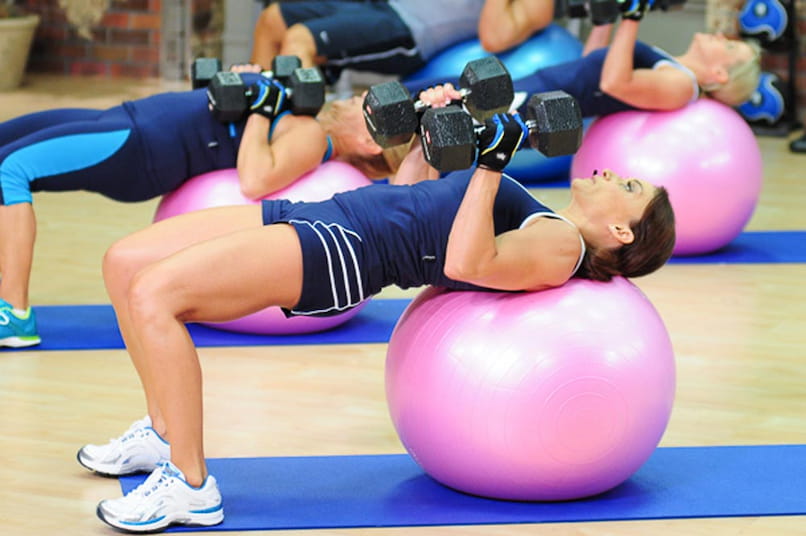 What Services Do We Offer
We offer individualized plans for endurance training:
Cardiovascular training: Exercises that increase aerobic capacity may be part of your program.

Circuit training: Timed workouts that increase strength and stamina.

Fartlek exercise: a form of speed-interval training to increase endurance.

Training at a set pace to raise the anaerobic threshold is known as pace-tempo training.

Slow-distance training: Extended workouts performed at a moderate speed to improve cardiovascular fitness.
We can help all types of people, including:
Cross-country athletes.

Marathoners.

Athletes in the track.

Mountain bikers.
We begin by reviewing your existing training schedule. After that, our experts develop a training regimen to:
Boost endurance.

Boost performance.

Prevent injury.
Why Choose Us?
Our overarching goal is to tip the sporting scales in your favor. We are the ones to identify an advantage to help make you stronger and bold. We've improved our training programs using cutting-edge performance testing technologies with synchronized video to document improvement so you can enhance your play and develop the confidence to win. Our tried-and-true techniques gently push you over your comfort zones while improving your competitive talents.
Our knowledgeable trainers have extensive sports knowledge. They assist you in effectively and safely enhancing your performance. While working with us, you get the following advantages:
A core test result that identifies your strengths and limitations forms the basis of every customized program.

With our group courses, individual training, and specific performance training programs, you can train in the method that works best for you.

Our sports medical center has everything you may possibly need for your training.

You have a variety of possibilities with our cardiovascular training facility, sprinting lanes, yoga studios, and warm treatment pools.

To strengthen your heart, lungs, and muscles, we use a variety of training equipment. As you get stronger, we have specialized equipment to sustain your body weight.
We have something to offer everyone, from strength and conditioning to personal training. To provide you with the greatest results possible in a setting where you'll be safe and supported, we concentrate on cardiovascular improvement and strength training. You can get details for all the treatments by making a simple call at (734) 844-0800 to get all the information you need. Our support staff will listen to your problem and help you with your training routine.